Rustic Whole Wheat Bread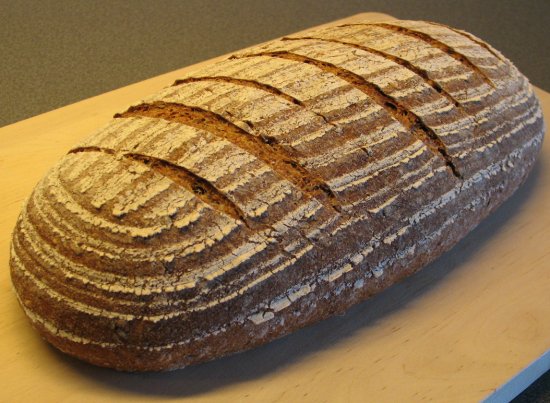 Homemade rustic whole wheat bread baked in a cast iron pot makes the perfect accompanyment with any meal. This simple recipe is made with only four ingredients: flour, water, yeast and salt.
For those of us who have never vetured into the world of bread making, this could push you over the edge!
Ask Doctor T. Blog
I have been advised by my primary physician to schedule a cardiac catherization and possible stent placement procedure after having a Nuclear Stress Test with the following "Findings:
The study quality is excellent. There is no transient LV ischemic dilatation noted. The left ventricular...
I have a friend with internal defibulator. can I perform cpr and is it possible for me to get shocked if the debibulator is going off?